Meet the Hinkel Team!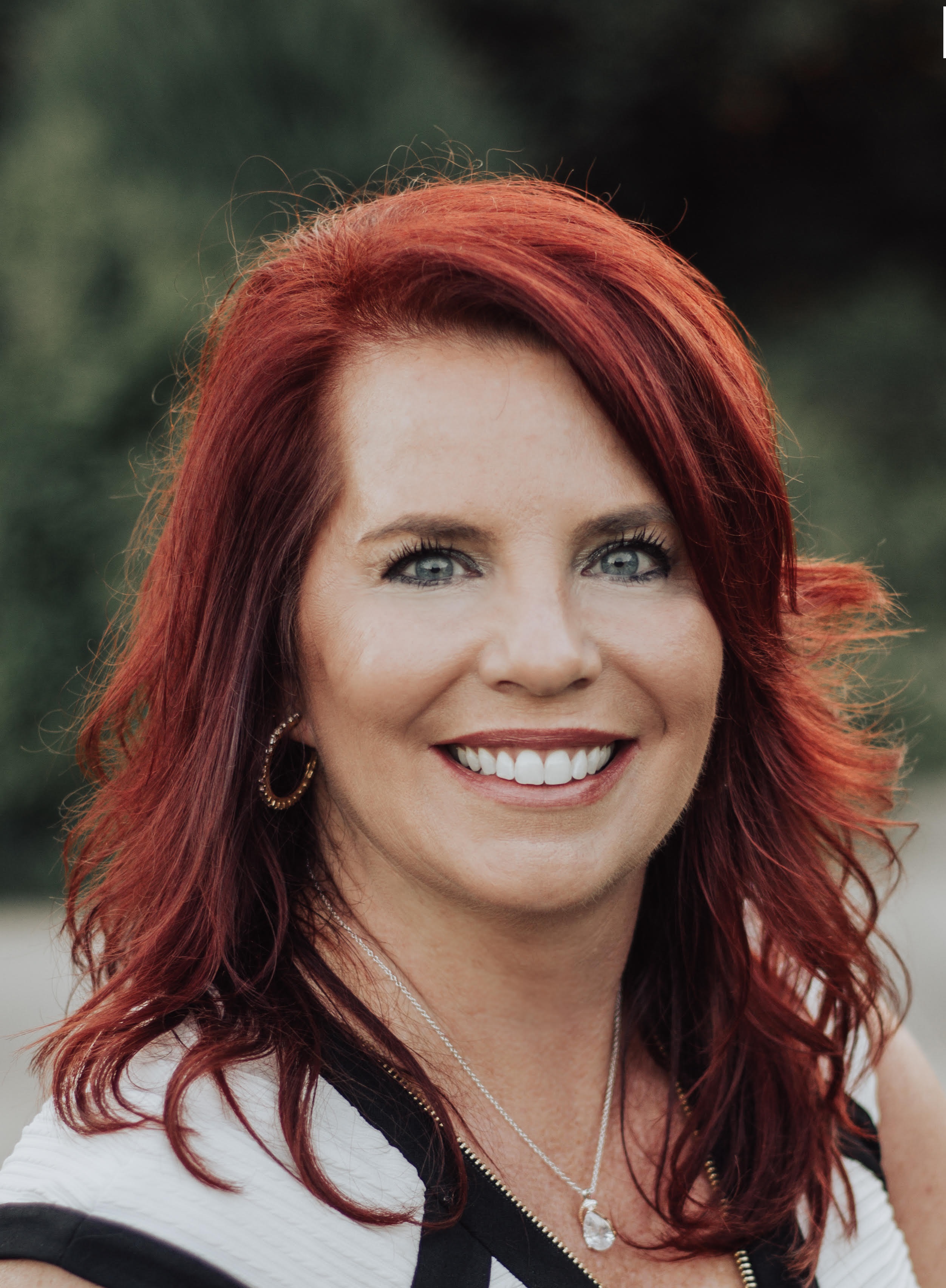 Sherri Hinkel is the team's passionate leader. She brings vision and life to the team. She has been working in the housing industry for over 16 years, first as the owner of a construction company and then in 2003 going into the Real Estate profession. Helping people is what she loves about her job as a Realtor. As a nurse she helped people who were sick or injured. As a real estate professional she is able to help make dreams come true. Her business is based on open honest communication and superior customer service. As a business owner she is very aware of the importance of customer service and believe highly in offering top notch service to her clients. Sherri and her team will go above and beyond to help you or someone you know buy or sell a home.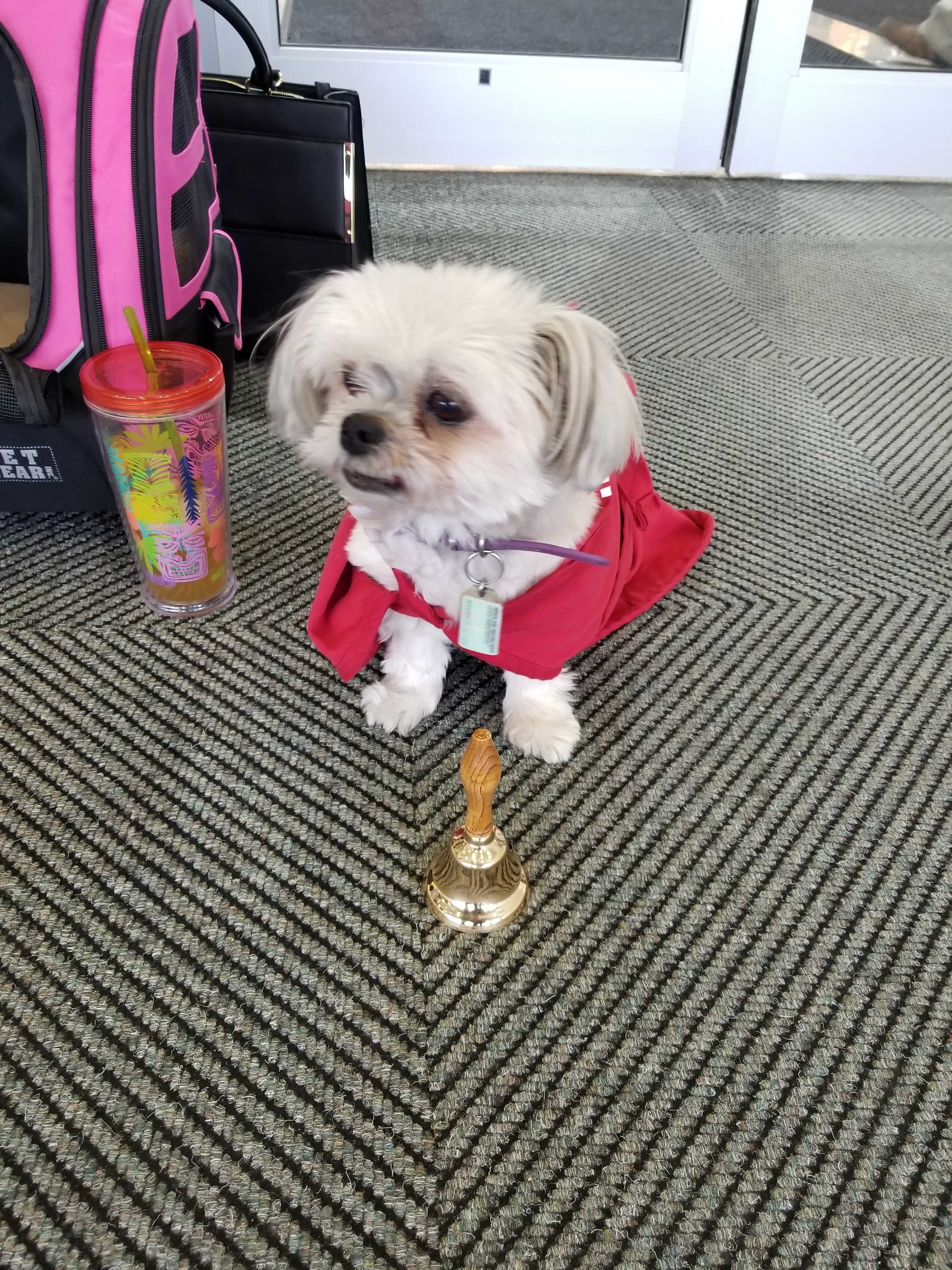 Zoey is the team's public relations manager. She brings a lot of joy wherever she goes. She is Sherri's right hand lady!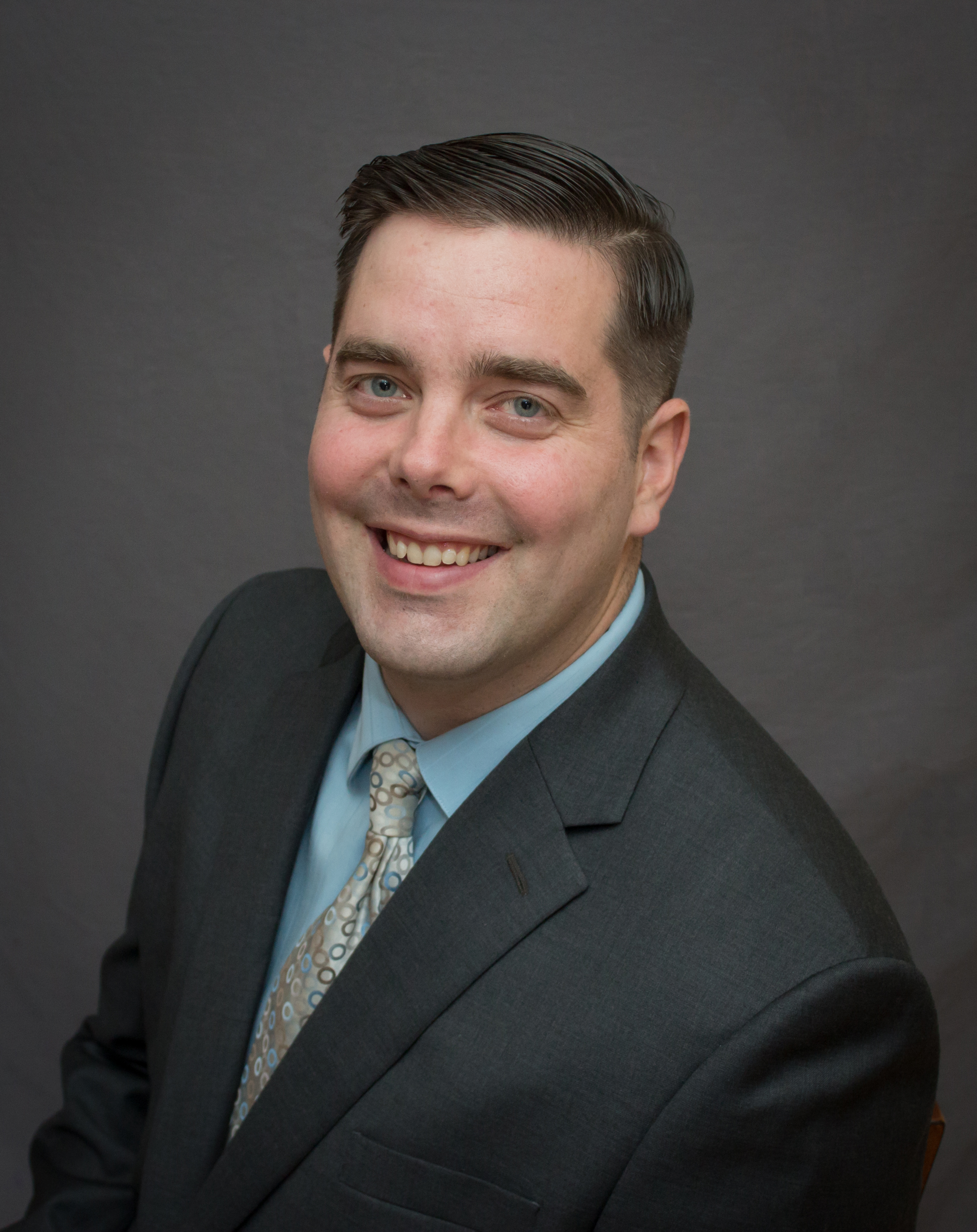 Evan Griffiths joined the team in 2017. He is an Omaha native. He is married and has 3 young boys. He became a Realtor because the industry has always interested him. He also works as a Chemical Operator but eventually would like to be in Real Estate full time.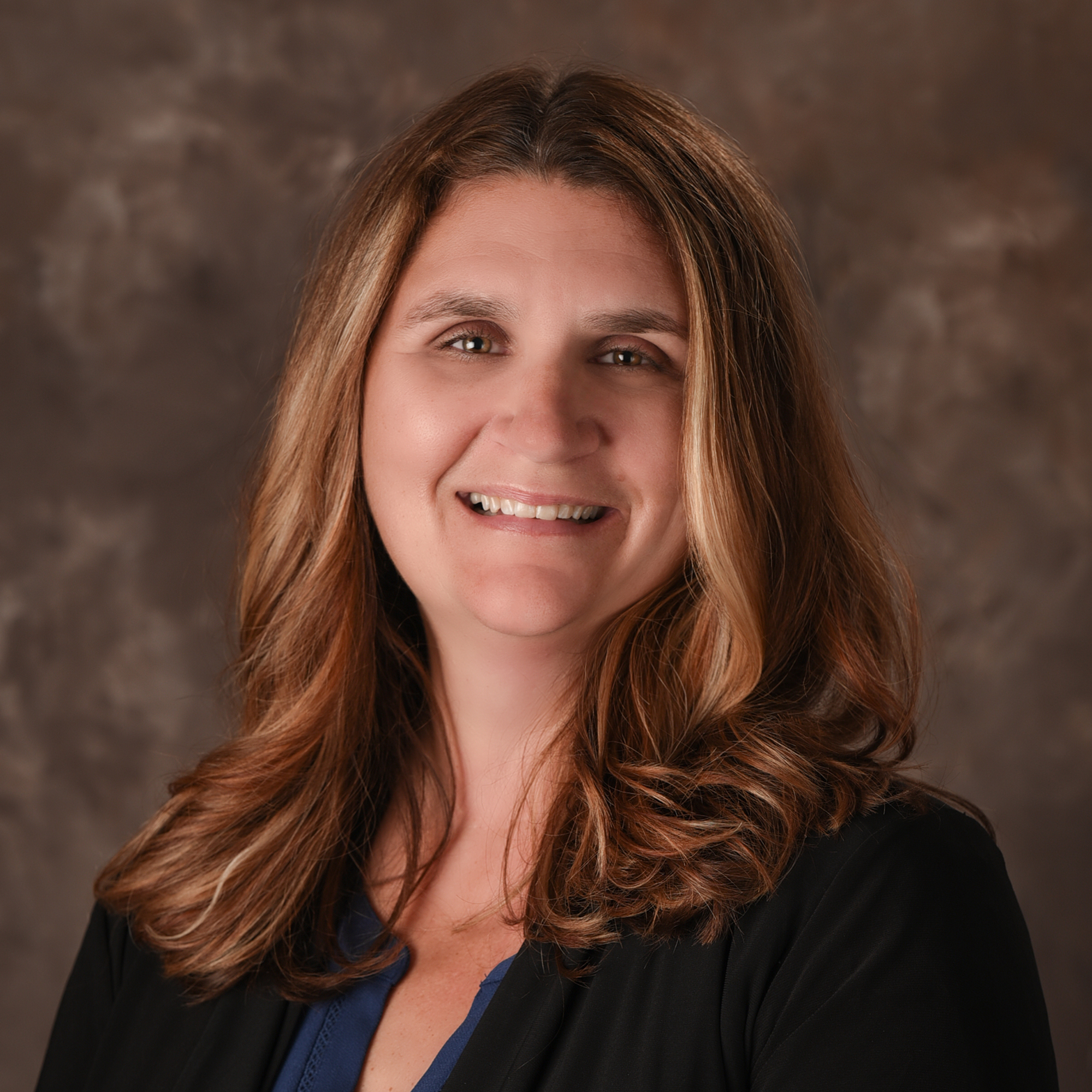 Carrie Barnes joined the team in 2018. She was born and raised in the Omaha Metro area. She received a BS in Psychology from the University of Nebraska at Omaha. She has been in real estate for over 20 years and has an extensive background in residential sales and property management. She enjoys spending time with her family, traveling, hiking, and fishing. She will be a great asset to our team as an experienced, professional real estate agent!